In literacy this week, we are going to be writing poems about WW2.
We are going to be using rhyming couplets and similes in our poems.
Can you write a simile or a 2A to go with any of the images? I have done an example for you.
The smoke coming from the cannon was as black as the night's sky.
The thick, grey smoke shot out of the cannon.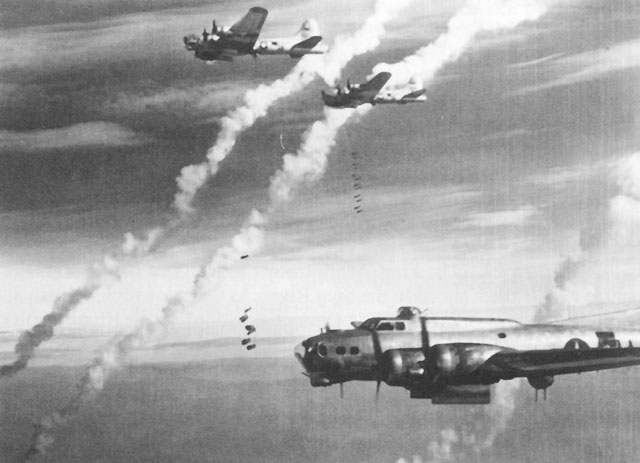 If you have finished, try this rhyming words game: